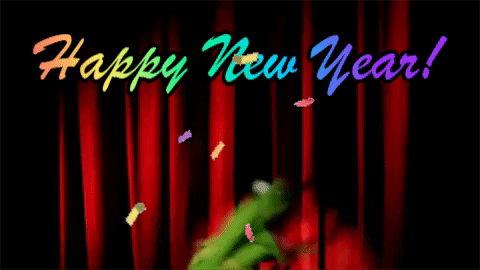 Doors will open at 6:30 PM.

OpenTalk will be facilitated by Gordon, who will ask us to bring in the New Year with a reflection of 2019 and a discussion of hopes, life plans, and resolutions for 2020. OpenTalk starts at 7:00 PM, in the Library.

We will take a brief intermission from 8:00 until 8:10 PM, the Gordon and other officers will lead a discussion of GAAMC's 2019 successes and challenges, then share our collective thoughts and plans for making GAAMC even better in 2020.